Patient forms, Accepted insurances, Accepted payment methods, and Financing information

We realize our new patients and sometimes existing patients may need access to patient resources such as patient forms, insurances accepted, payment methods accepted and financing information.   

Click any button below to skip down to the section that you need.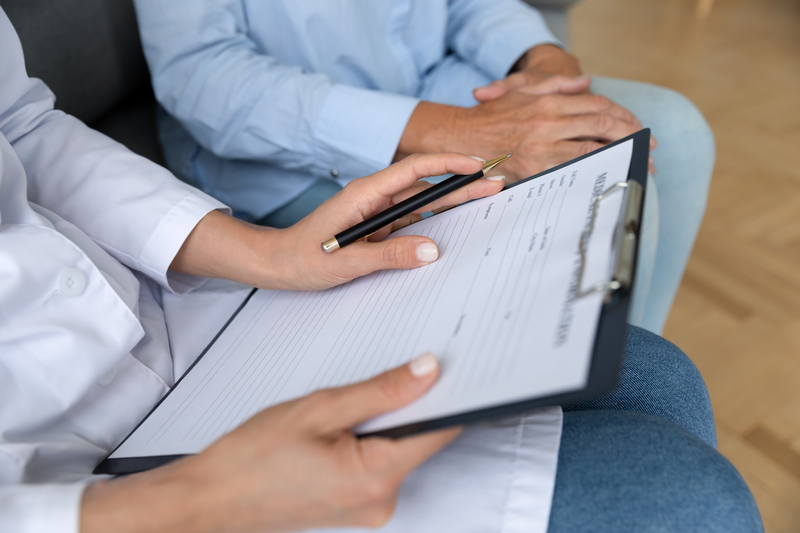 The buttons below will open the forms we need completed for any new dental patient. This includes forms for new dental patient registration, dental and medical history, and for legal disclosure. New patients will need to either print and bring this with you to your first appointment or our office staff will provide for you to complete at your first visit.
We ask that you arrive 15 minutes before your scheduled appointment so that we have time to process your paperwork and answer any questions that may arise.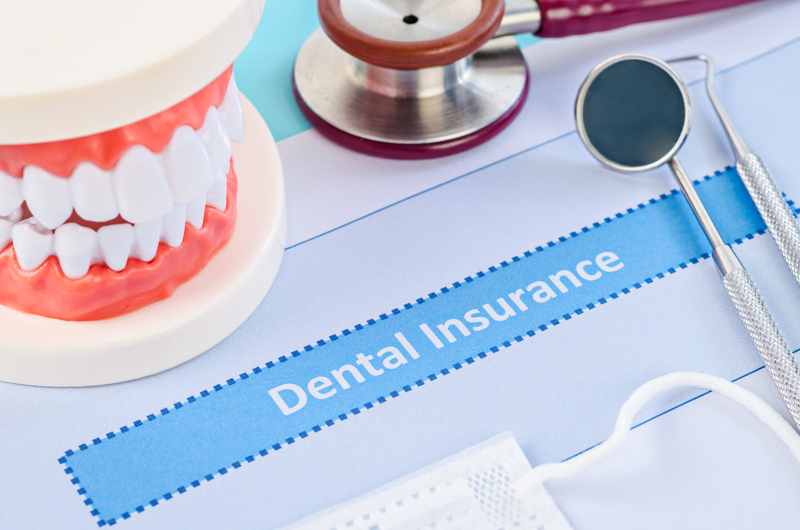 Our office is more than happy to work with insurance companies, filing insurance claims for you, and accepting direct payment.
As a patient, it is always suggested that you check the particular details of your plan in order to anticipate your out-of-pocket expenses. There are over 300 different insurance companies, and it is impossible to know the specific benefits of every plan.  However, we will be happy to assist you in any way possible.  See below for some frequently asked questions regarding insurance.
Do you accept all types of insurance?
Do you file claims for patients?
Yes, we will file claims for our patients.
What about Veteran's Insurance?
We are honored to provide service to those who have served our country. We have experience working with Veteran Affairs insurance providers.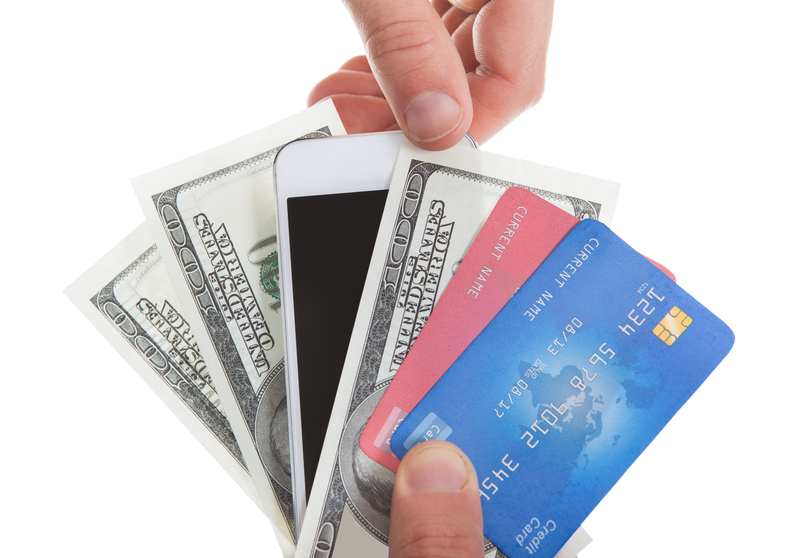 We gladly accept checks and all major credit cards except for American Express.
We accept most insurance and will file claims for our patients.  If you want to look at dental financing options, see our Dental Financing information below.
If you have questions about payment or insurance, please give us a call at (918) 743-9275 or email buntemeyerinfo@tulsagreatsmiles.com.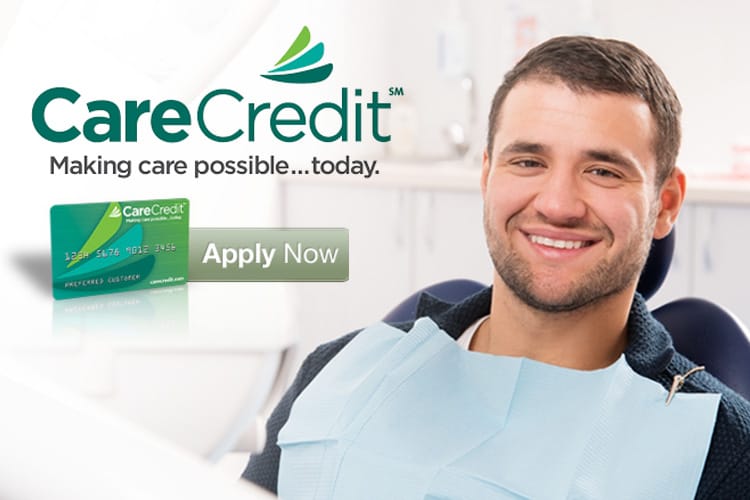 While our office does not office service financing directly, we do recommend CareCredit as a quick and convenient way for financing unexpected or costly dental procedures.
CareCredit is different from a regular credit card.  Use it to pay for out-of-pocket expenses not covered by medical insurance, and special financing options are available that you may not be able to get with other cards.
Pay for health, and wellness care at over 250,000 enrolled providers across the nation. Once you've applied, you can use it again and again at any location that accepts CareCredit.
With shorter term financing options of 6, 12, 18 or 24 months no interest is charged on purchases of $200 or more when you make the minimum monthly payments and pay the full amount due by the end of the promotional period. If you do not, interest is charged from the original purchase date.*
*Subject to credit approval. Details and Term